Senior Services
Residing at an assisted living facility can be such a relief for those struggling with their daily routine. We are here to help you and your elderly parents take the next steps to relieve them of that burden. We offer quite a few services to help your loved ones, however there may be services they need that aren't listed here. Feel free to contact us directly to determine if we can provide them directly, or if they can be handled under our additional services program.
Laundry and Housekeeping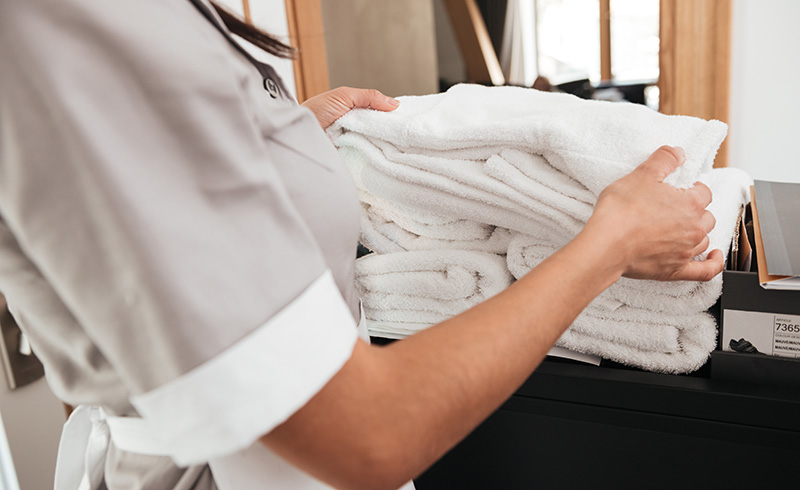 We provide laundry services to keep everyone's clothes clean. We also launder every resident's towels, washcloths and bed linens once we week. If a resident prefers, they can do their own laundry. If not, we are more than happy to do it for them.
We also provide housekeeping services on a weekly basis and maintain each resident's living quarters to ensure they are safe, clean and in comfortable condition. Please bring to our attention anything you feel needs additional attention.
Intermittent Nursing Services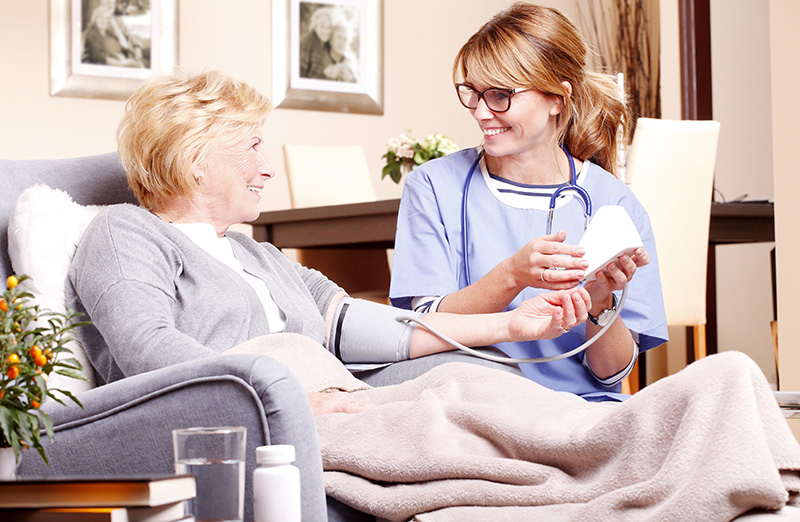 We provide intermittent nursing services to our senior residents. This includes diabetic management, administration of health care treatments, and other nursing services. We are available to assist our residents with eye drops, ear drops, inhalers, topical treatments, minor wound care and CPAP/BIPAP machines. Please ask us in advance if you need any other specialized nursing services.
We use nursing assistants under the delegation of a registered nurse to provide some authorized nursing services. We typically have a licensed practical nurse in the building for 4 days per week for 40 hours.
We also allow additional on-site health care services to the maximum extent allowed under its licensing regulations. If your loved one requests additional on-site health care services, we will help them in obtaining them.
Storage and Administration of Medications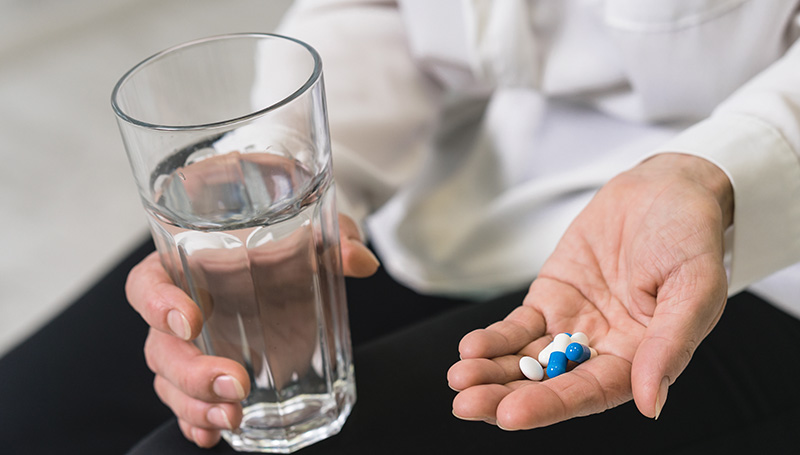 Senior residents will often have varying needs for medication. Our staff will assist each resident with the proper storage and administration of their medications to the extent allowed by state law. Our licensed nurse can fill syringes for seven days provided the resident is capable of administering the injection. If we determine that these services cannot properly be provided to a resident because of applicable state law, transfer to a high level of care outside facility may be required.
Bathing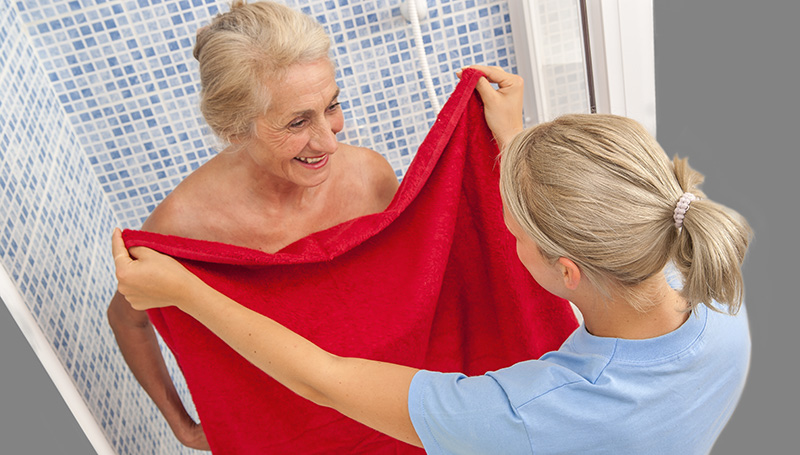 We provide bathing assistance for our residents in the following areas:
Physical assistance getting into / out of the bathtub or shower *
Help washing areas that are hard to reach such as a resident's back or feet
Total bathing assistance if a resident cannot bathe themselves
Special equipment, assistance or devices to help transferring into or out of showers or bathtubs *
* We agree to utilize special equipment to aid in a residents transfer into and out of the bath/shower except for hoyer lifts and sit to stands. Those will need to be approved by our Executive Director for a temporary use basis.
Toileting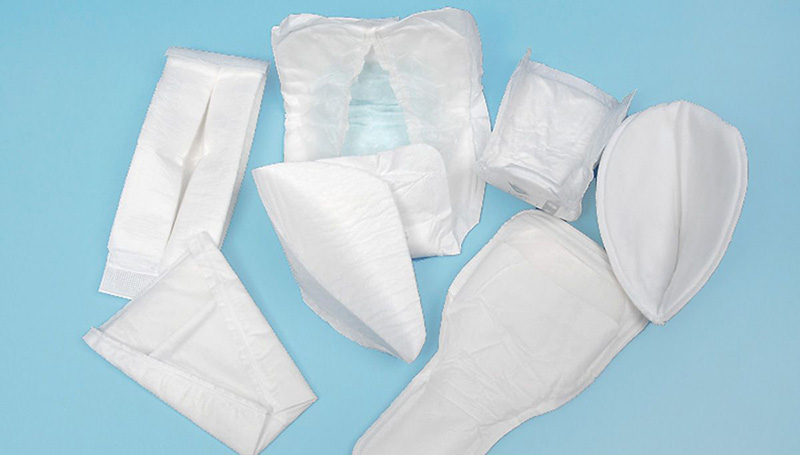 We provide toileting assistance for our residents in the following areas:
We provide physical assistance getting to and from the toilet or bathroom if necessary
We help with incontinent products and occasionally help to clean a resident if necessary
We provide care for bladder or bowel incontinence, including cleaning a resident if necessary
If a home health agency is working with a resident, we will assist the resident in emptying their urinary catheter bag if necessary.
Transferring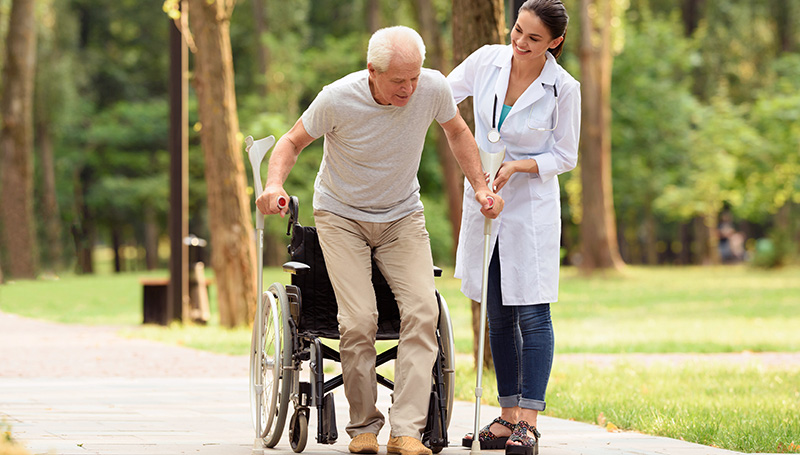 When a resident is transferring in and out of a bed or wheelchair, or onto and off of a toilet or shower chair we will provide assistance if necessary. We provide stand by assistance and will steady a resident while they transfer if necessary. This is limited to that which can be provided by one person. If additional assistance is needed that requires transfer equipment, this must be pre-approved by our Executive Director.
Personal Hygiene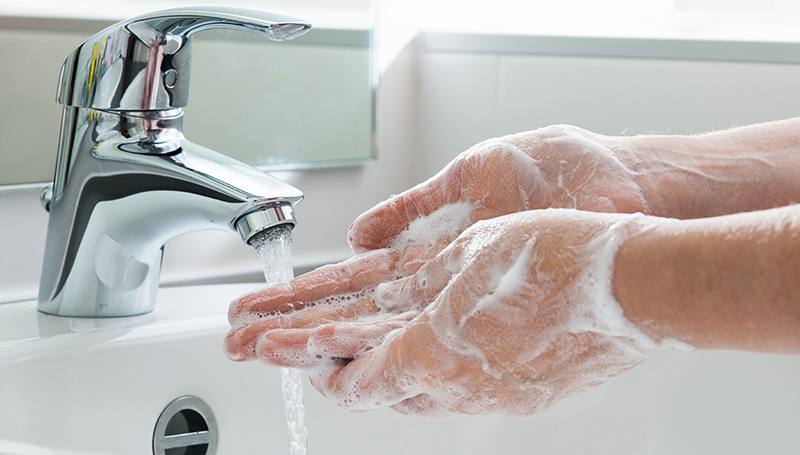 We will occasionally remind our residents to comb their hair, brush their teeth, shave and wash their face and hands and dry off. We will occasionally provide standby assistance and steady a resident while they perform these tasks. We will also help them with these grooming tasks and can help them apply makeup or fill their nails if necessary.
Eating Assistance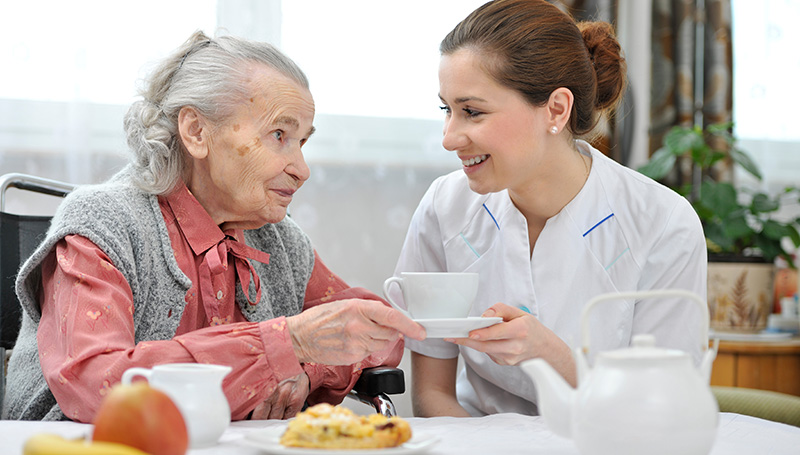 If needed, we will remind your loved ones to eat and drink. We will also occasionally help them cut up their food. We will always prepare meals for all our residents, but if needed we will also feed them on an occasional basis.
Dressing Assistance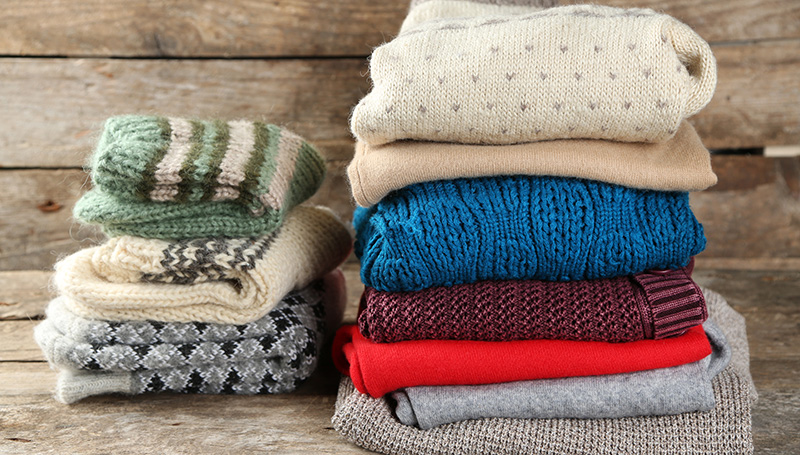 If needed, we will help our residents put on, take off, and button or fasten their clothes. If needed, we will also remind them that they need to change their clothes.
Mobility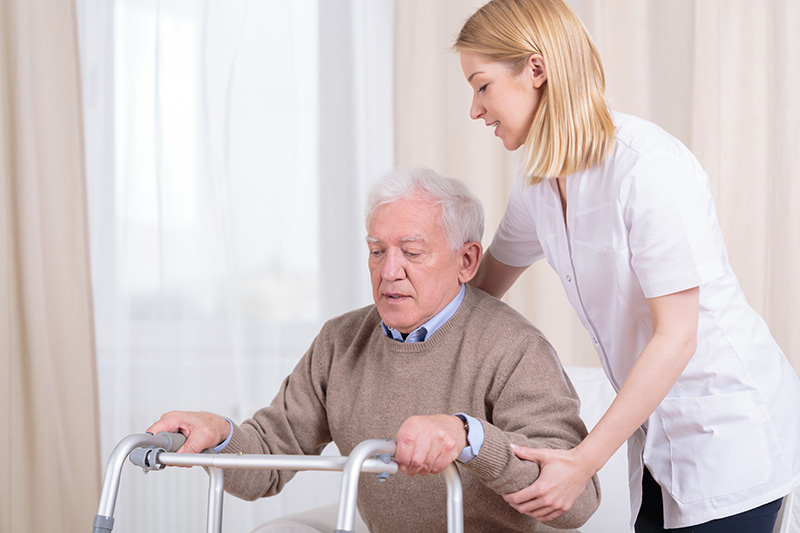 If needed, we will provide stand-by assistance for our residents. We will also physically help them walk or move about the building.
Medication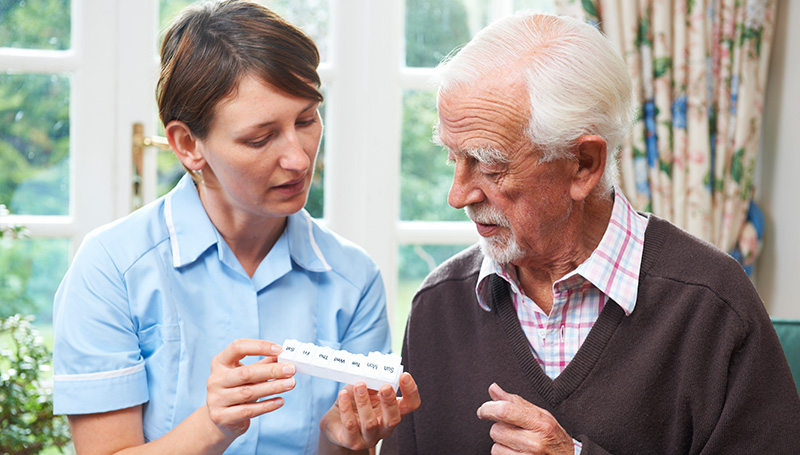 We are here to help your loved ones with their medications. If necessary, we will remind them to take their medications, open their medication, and put the medication in their hand. We have a licensed nurse available to administer directly, or to supervise the administration of medications. We also use nursing assistants under the delegation of a registered nurse to administer eye, ear, nose drops and topical medications. We will also administer injections.
We will permit family members to provide medication services to residents only after an assessment by an LN is performed. The family must also agree to follow facility policies and procedures.