Memory Care Services
As our loved ones age, we realize that time is a precious commodity. Maintaining their quality of life even if you can't be there for them every day is why memory care facilities exist. Knowing our parents are living with great accommodations and getting the personalized health care services for dementia, Alzheimer's disease or other types of memory problems gives us peace of mind.
Memory Care Wing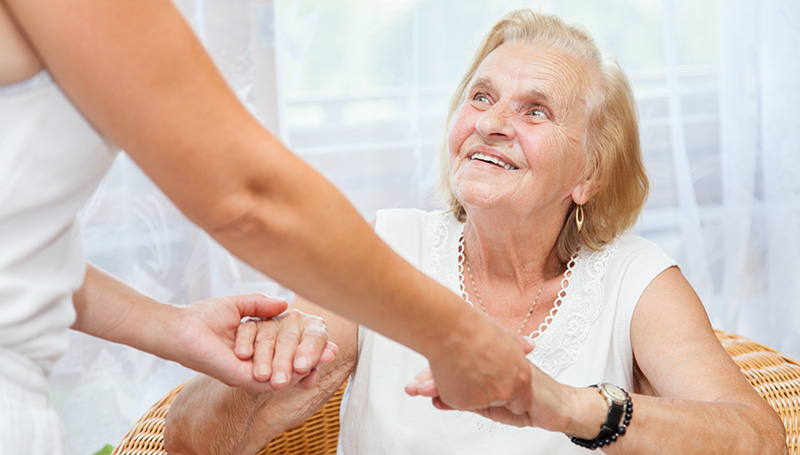 At Rose Pointe, we have a specialized memory care wing with staff members specifically trained to assist our residents with dementia. We include 24-hour supervised care, medical monitoring and assistance with daily living.