Care Policies
We have care policies in place to protect our residents as well as our staff. We encourage every resident to familiarize themselves with these policies. They briefly cover the service agreement, absences from the facility, visitation times, health care records, and other topics. In addition to these, there will be a more complete list of all policies provided during your consultation.
Visiting Hours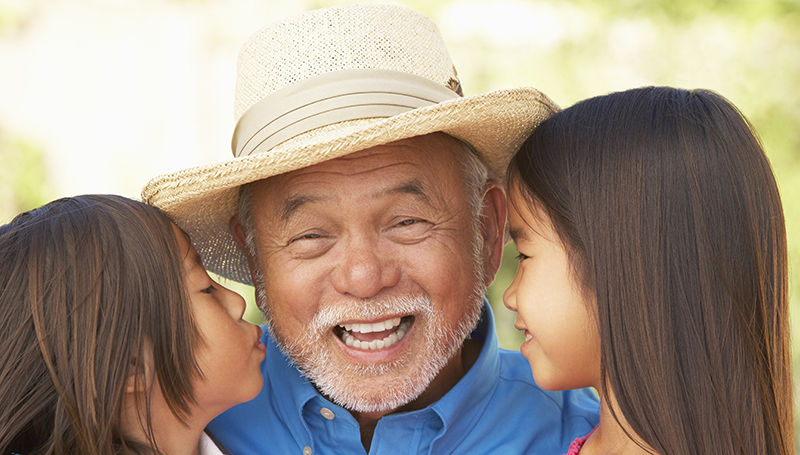 As people age they treasure family time and memories even more. By working with older adults over the years, we have come to realize that seniors are the most content when surrounded by family, sharing memories or simply sharing time. Recalling memorable moments provide some of the greatest gifts for the elderly.
Our assisted living facility has an open visitation policy and encourages family and friends to visit their loved ones, subject to the Communities Rules and Regulations. We encourage regular family involvement and provides ample opportunities for family participation in activities at facility.
We typically lock the exterior entrances between 10:00 p.m. and 6:00 a.m. Out of respect to other residents and staff, it is requested that prior arrangements be made for visits during these hours.
Observation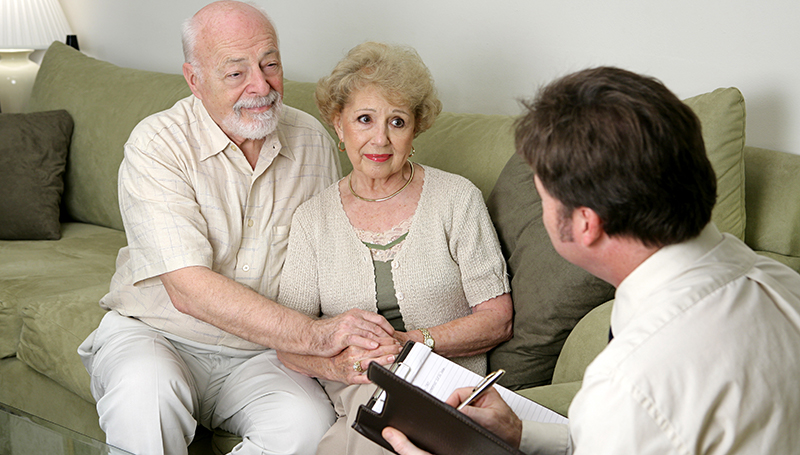 We regularly observe each resident's health status to identify any changes in physical, mental, emotional, and social functioning. We assist each resident in developing a plan for special services if they are needed. We are conveniently located less than a mile from the MultiCare Valley Hospital. In the event emergency services are needed, we will summon emergency medical services to assist the resident by calling 911 or summoning medical services personnel as deemed appropriate.
Health Care Records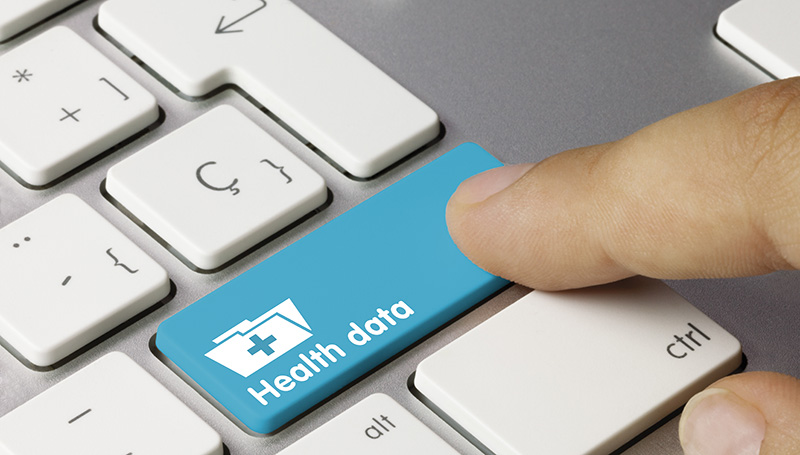 Our senior care facility maintains a separate resident record on each of our residents which may contain medical and other personal information. All information and records regarding residents are confidential and are not released without written consent of the resident or their authorized legal representative. Our facility's licensing agency has the authority to examine such medical records as part of the agency's evaluation of the facility. In addition, each resident has the right to review their resident record or to authorize members of their family to review the resident record. All requests for copies shall be provided within two working days from date of request, and a nominal fee for copies may apply.
Absenses From the Facility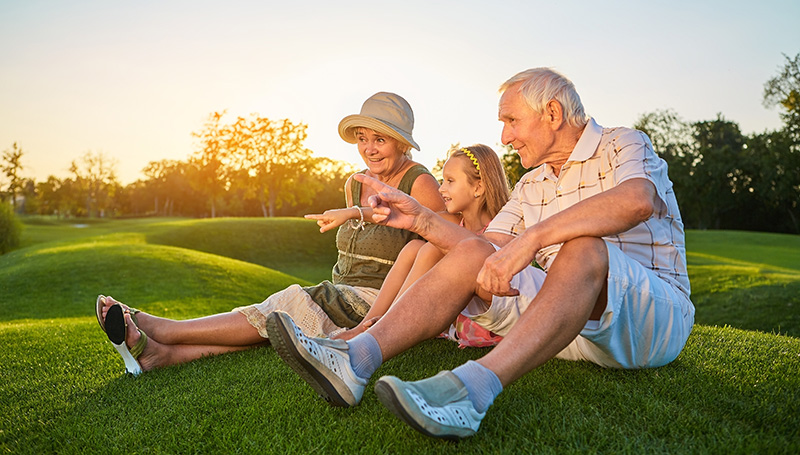 We know our senior residents will often be away from the facility for vacations and sometimes for medical reasons. Each resident is responsible for paying our Basic Services Rate whether or not they are absent from the facility. It's extremely unfortunate, but sometimes our resident's needs can change when they're gone. Readmission to our facility will be based upon a preliminary assessment of their current needs to ensure we can still meet their needs. If our facility can meet their current needs the resident will be readmitted; if not alternate living arrangements will have to be made. If the resident is on Medicaid, they will need to comply with Medicaid rules regarding Leave of Absences.
Service Agreement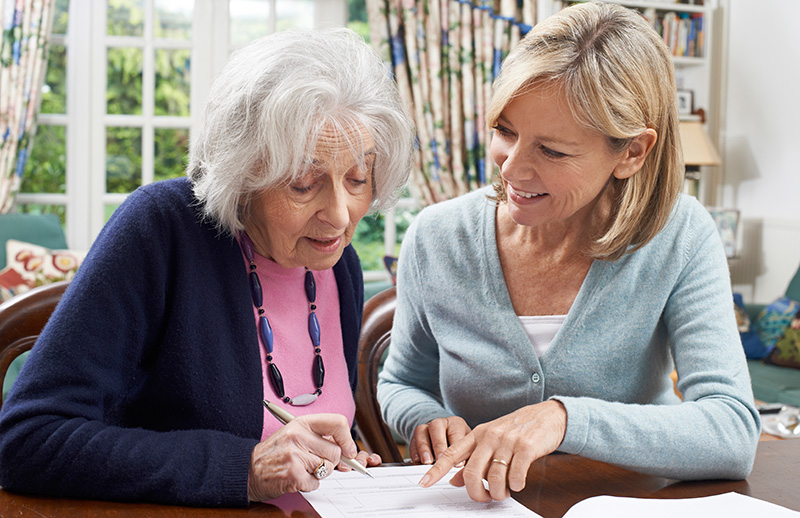 Within 30 days of each residents move-in to our facility, we will complete a negotiated service agreement. This agreement addresses your loved one's health care needs, social needs and preferences, personal care tasks, and if applicable, limited nursing and medication services. We will work with you, our new potential resident and the DSHS case manager to make this process easy and painless.
We Accept Medicaid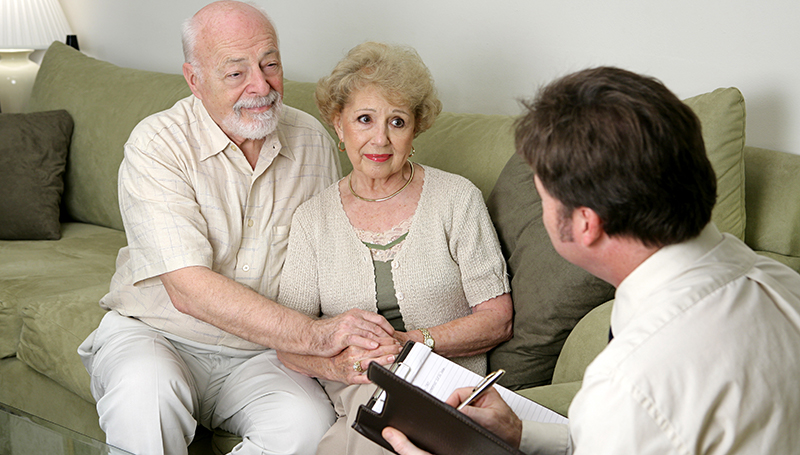 We accept Medicaid payments for any resident. We have an Assisted Living Services contact and an Enhanced Adult Residential Care contract with Medicaid. Most of the basic services covered by Medicaid are listed on our web-site. If you have additional questions, please don't hesitate to ask.
Next Steps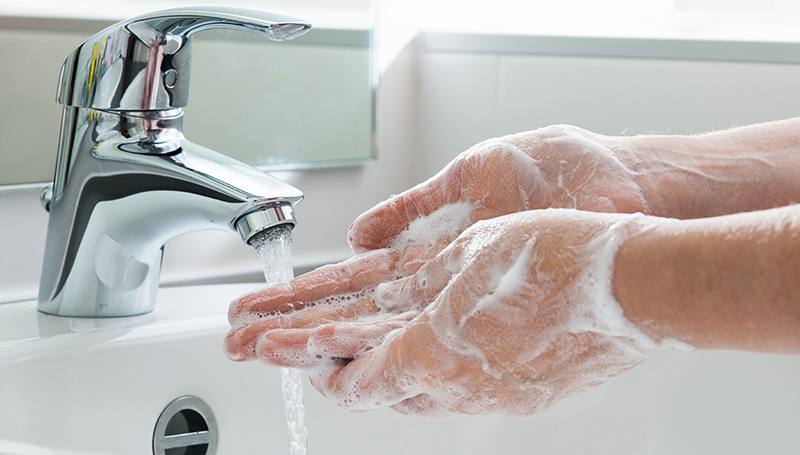 Residing at an assisted living facility can be such a relief for those struggling with their daily routine. We are here to help you and your elderly parents take the next steps to relieve them of that burden. We are here to answer any questions you or your parents might have. We love to discuss customizing spaces, inviting pets, tax and veteran's benefits and the financial options that are available. We would also love to chat about all the senior care services that we provide. Feel free to contact us today, and we will help you take the next step.